Our Team
Opeyemi Ajayi
Software Developer / Consultant
John Owodiye
Mobile Developer
Abd Ramon AREGBE
Graphics Artist
What our clients say
Whytech, I really want to Thank you for doing an awesome job with my website. I get loads of compliments on a weekly basis and my business has increased dramatically since you starting working with me
Bullseye Security Ltd
www.bullseyesecurity.org
I have been extremely satisfied with the work you have done on my website. The Google ranking has gone extremely well and I have noticed that I am now #4 for the keywords that we targeted. You have always been very helpful and responsive. Most of all, you have over-delivered on all of your commitments. You're great! If you ever need a reference, please let me know
Quint Evergreen Ltd
www.quintservice.com
Who we are?
We pride ourselves in being very accessible to our clients. As a highly focused design agency, we foster long-lasting partnerships with our clients. We have years of experience walking clients through the process of developing a business identity, or designing a website, logo, or brand, as well as marketing your brand online. We make sure each detail and goal is achieved. Contact us about your vision. We look forward to working with you, and building something amazing together.
Innovative
Initiative
Integrity
Mobile App Development
89%
About us
Whytech Solutions is a professional web development, software development, branding, and marketing company with highly skilled professionals to provide cutting edge web design / software and business solutions to its clients.
Whytech Solutions specializes in web design and development of highly intuitive and professional websites for all types of organizations.
We believe in walking with our clients at every step during the journey of development and success of their business.
Blog Posts
Steve Jobs also asked 'why'. He challenged every single operation within his company. Everyone, from the engineers to the accounting staff, did things differently, because Jobs would ask them why they did things in a certain way. And answering, "Well, that's what everybody else is going" simply wasn't good enough. When I started my first business several […]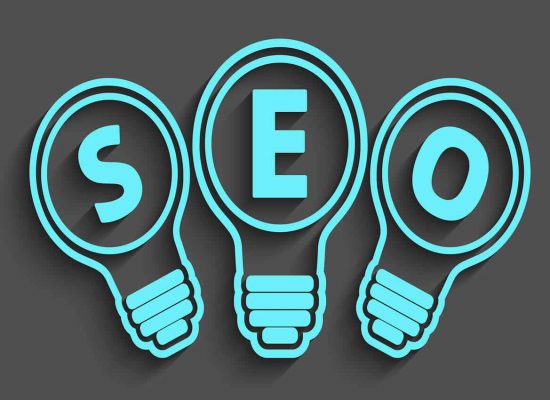 Search engine optimization is incredibly important for marketers. When you optimize your web pages — including your blog posts — you're making your website more visible to people who are looking for keywords associated with your brand, product, or service via search engines like Google. But it can be a pretty tricky tactic to master […]
A good business website is like having an extra employee—one who works 24/7 and can be the face of your company, give information, answer queries and even make sales. But what good does that do you if you aren't getting visitors to your site? In this post we'll cover thirteen of the many ways to drive traffic […]
See all our news